What we can do for you
These are the things we've worked out so far. Maybe you'd like us to work on something similar?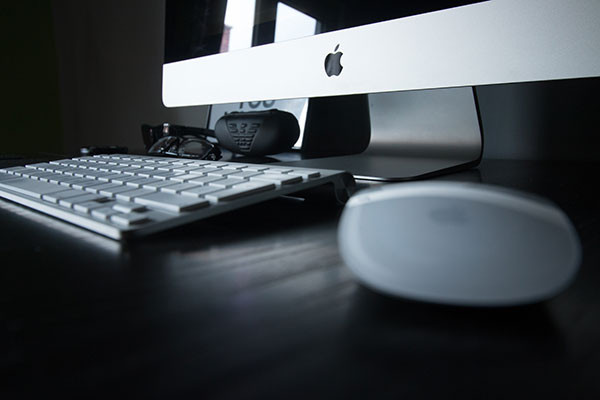 Do you have your own idea?
Do you think we could take care of something for you? Tell us about it! We'd love to talk to you about your case and figure out a solution together!
SEND US AN E-MAIL