What we can do for you
These are the things we've worked out so far. Maybe you'd like us to work on something similar?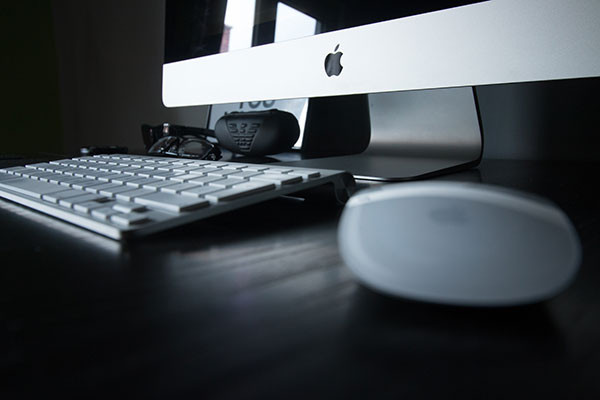 Do you have an idea?
Do you think we could take care of something for you? Tell us about it! We'd love to talk to you about your case and figure out a solution together!
SEND US AN E-MAIL
Who we are
We are the part of Poznan Supercomputing and Networking Center (PSNC, www.psnc.pl).
SEE OUR PUBLICATIONS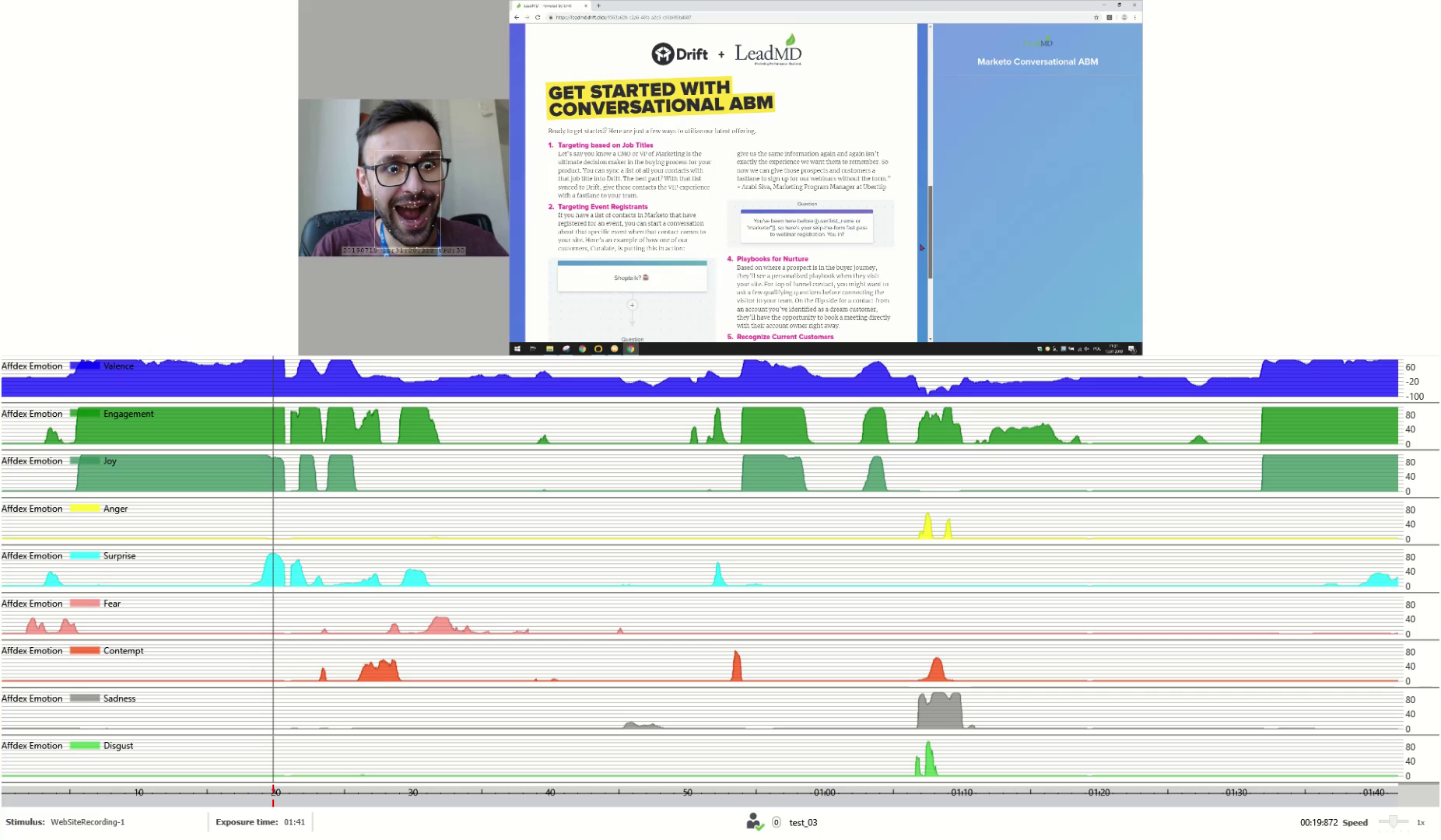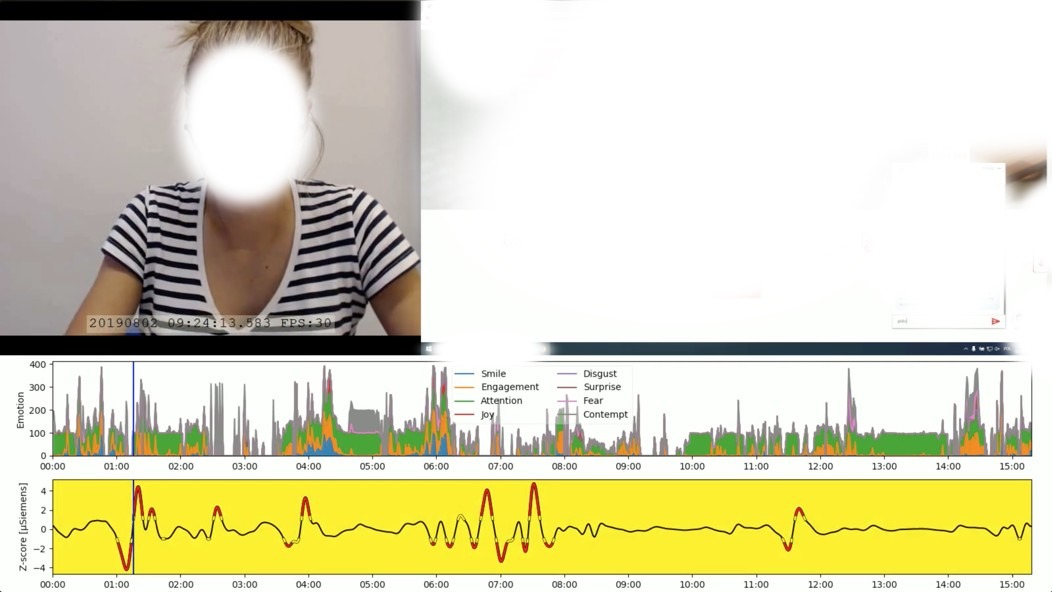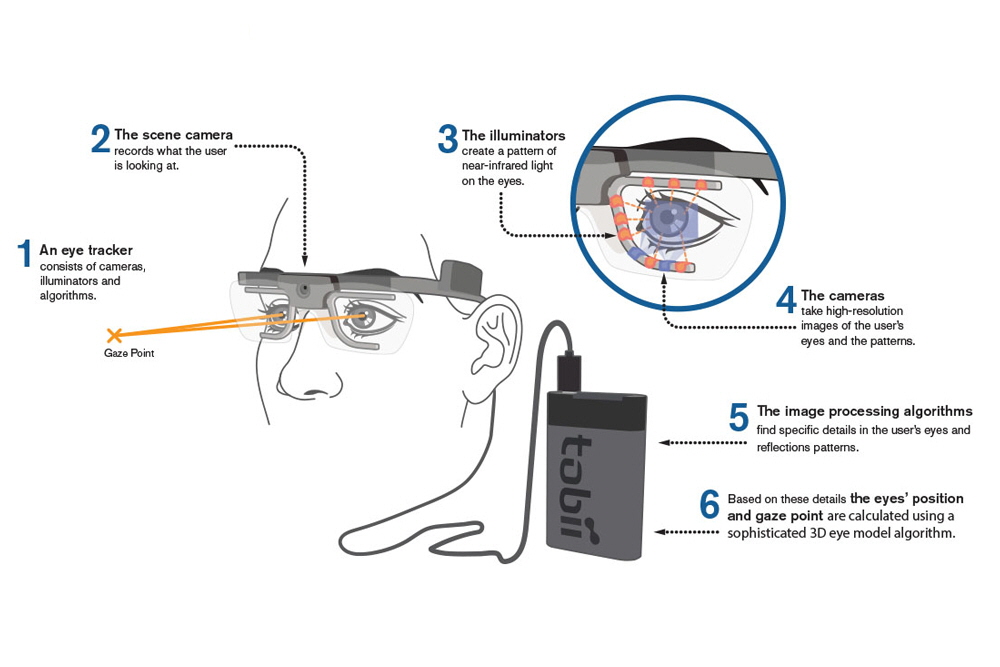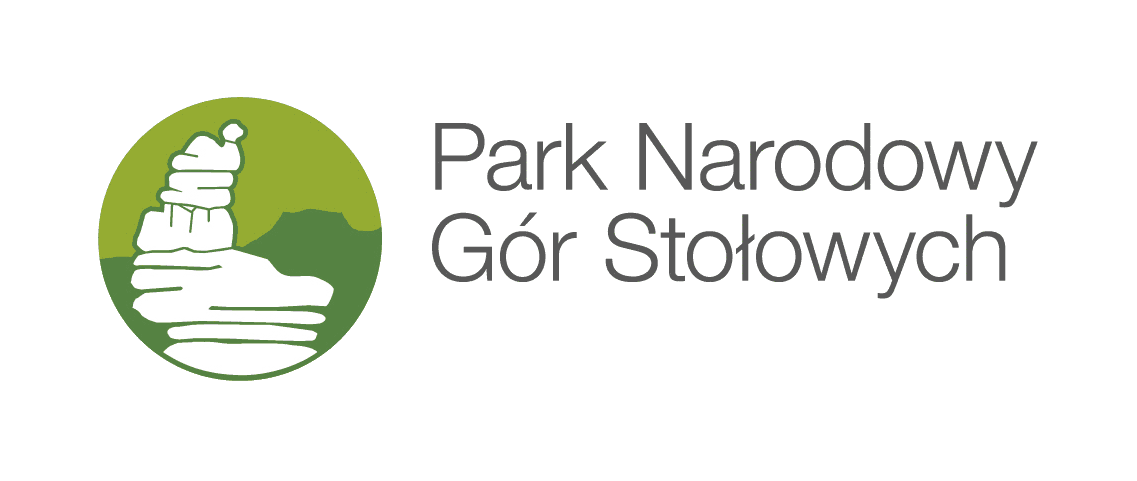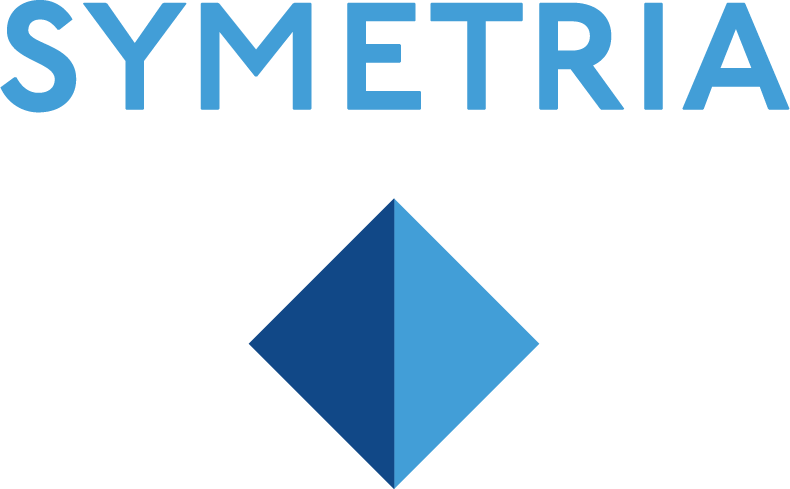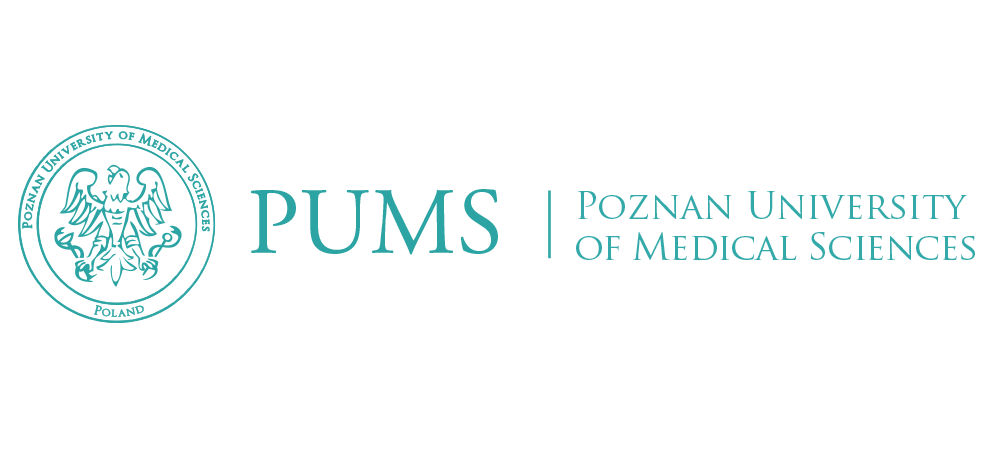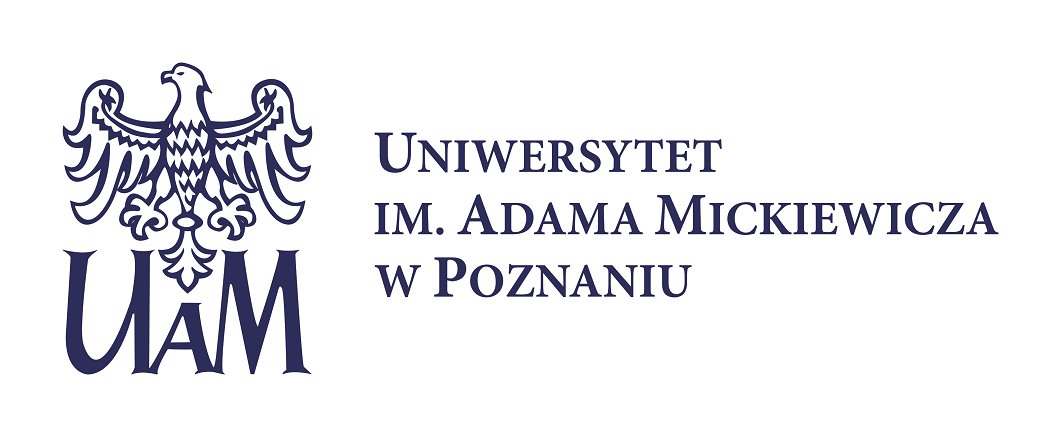 Add Project
PoEmo – An automatic tool for estimating person's engagement and emotional valence based on camera videoPoEmo – An automatic tool for estimating person's engagement and emotional valence based on camera video
LEARN MORE